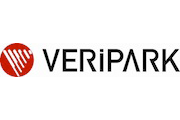 VeriPark is the leading provider of innovative e-business and mobile solutions that maximize your profits.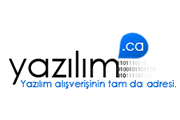 Develop web, mobile and social networking applications with expert teams for companies.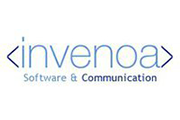 Specialises in designing, testing, and supporting large scale systems in demanding communications network environments.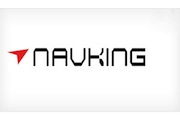 Founded in 2004 and also has its root in The Netherlands.It is core business is the supply of personal navigation devices.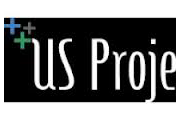 Us Proje established for the purpose of advising on the internet,e-commerce and software solutions to companies.