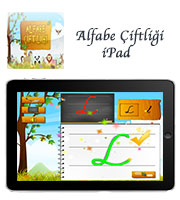 Learn handwriting with animals for kids.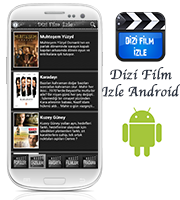 Watch series and movies on Android device.Hours of enjoy for Free!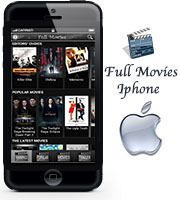 High quality free movies iPhone App.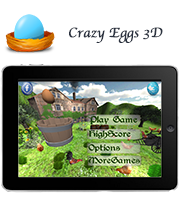 An awesome and exciting physical 3D game and realistic physics.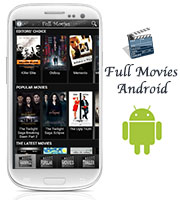 Free full length movies and trailers Android App.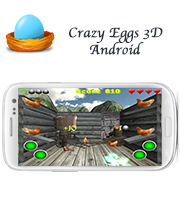 Collect as many eggs as you can in the egg basket to proceed and score more.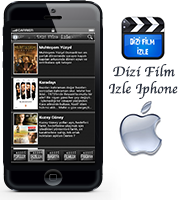 Watch series and movies on iPhone.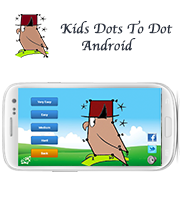 Educational games for young children.Connect dots and learn objects.