Mobile App Development Services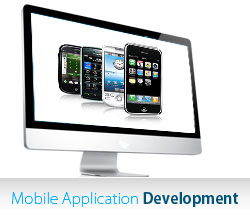 Complexity delivered in a simple solution — creating powerful, high performance mobile apps, built with your success in mind.
We specialize in mobile clients to web services and web portals. We develop autonomous mobile applications. We build end-to-end mobility solutions.
We develop for all common mobile and tablet platforms
Andriod tablet
BlackBerry
Nokia
We understand that you need choises
Usability is critical to the success of a web site. Although GMT Mobile builds applications that can perform any complex task, clean, user-friendly interface designs are also integrated. Your target audience will appreciate the difference they discover, resulting in repeat usage and a superior brand experience.
Advantages:
Agile Development Methods
OOP Development
Test Driven Development
Dynamic and Unique Design
Experienced Interface Designers
Experienced Mobile App Developers
Coding Guidelines and Standards
Design Patterns,Code Metrics
What We Do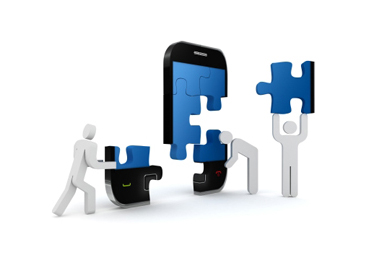 3D Game Development
Augmented Reality
Advanced Graphics Processing
Location-based Apps
Financial Services
E-commerce
Task Management